Our Mission is Simple
Little Journey aims to support all children to better health through personalised care. We believe that, by providing engaging, interactive and age-appropriate content designed to psychologically prepare and support families throughout healthcare interactions, we can improve healthcare experiences and health outcomes for all.


Using a co-creation process, children are consulted at each step of the way, helping to steer design and ensure a truly patient-focused user experience.
We strive to provide an inclusive, accessible solution, accounting for variations in physical and cognitive needs.


We believe in the power of familiarisation and desensitisation through immersive play to facilitate individual coping strategy development, reducing peri-procedural anxiety and improving healthcare experiences.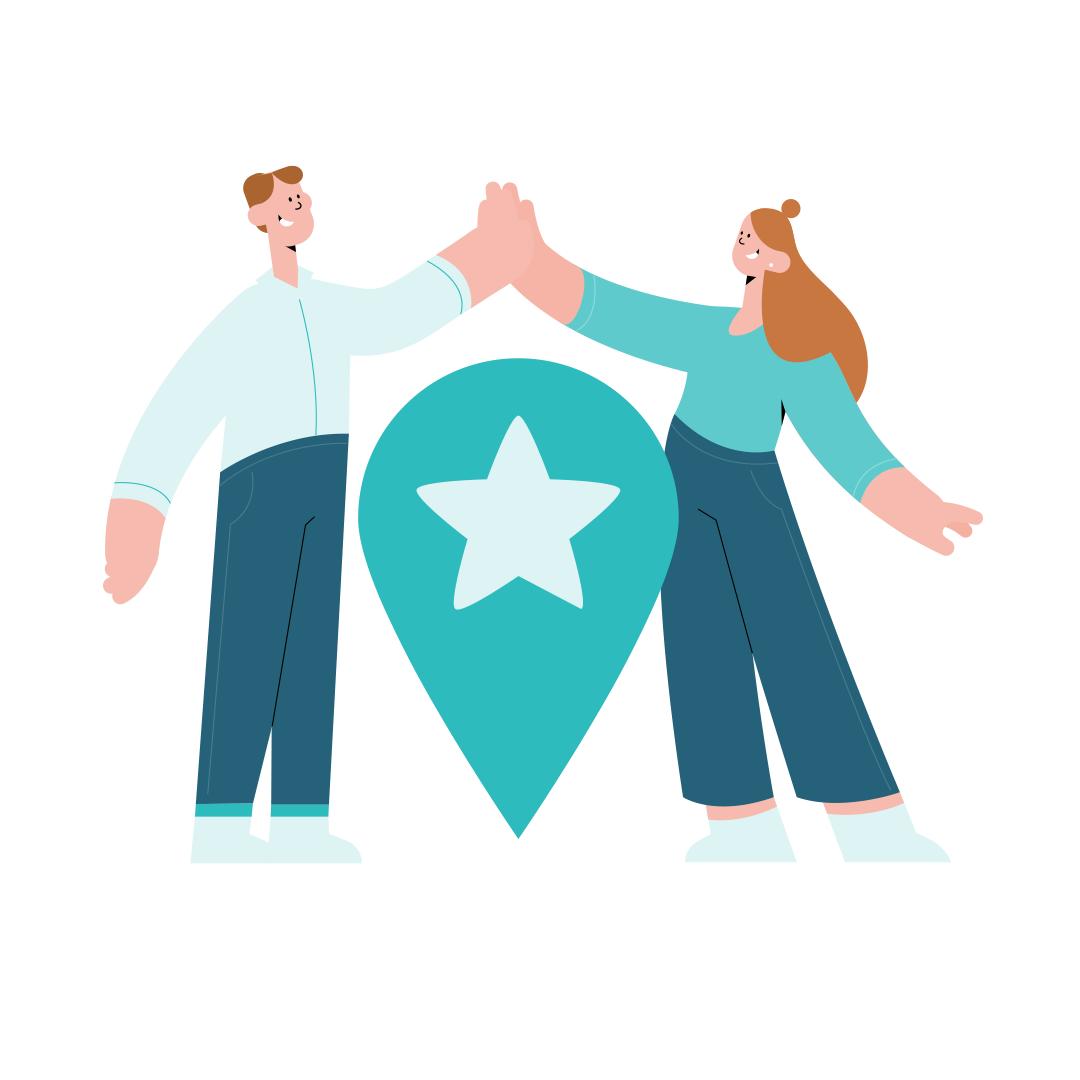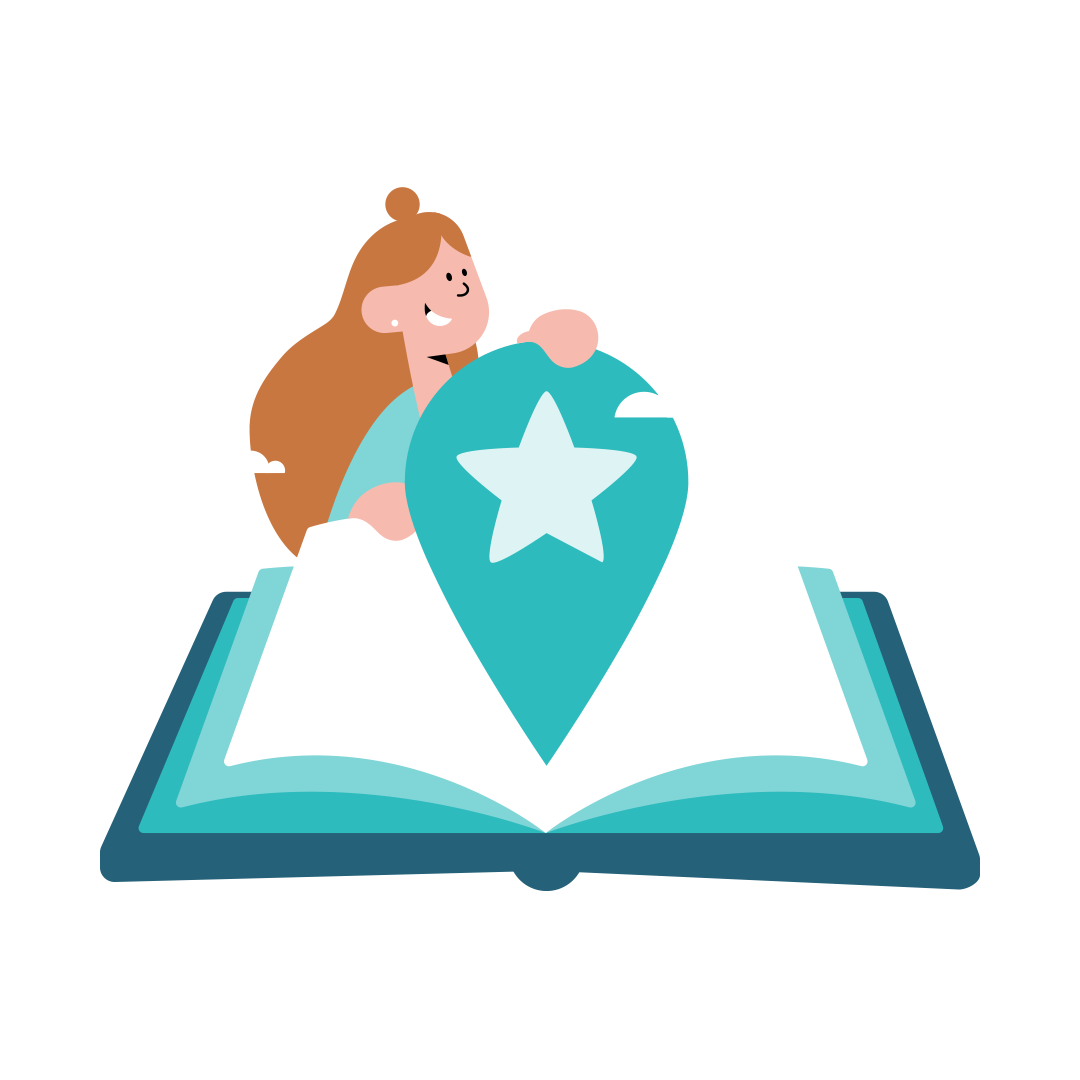 Why we built Little Journey
Little Journey was founded in 2018 by Dr Chris Evans and Sophie Copley. As an anaesthetic doctor and father himself, Chris witnessed first-hand the distress experienced by children and families coming to hospital for surgery. Partnering with Sophie, an expert in human-centred product design, they created a prototype version of the Little Journey app to support children undergoing elective surgery.
Since then, the Little Journey solution has grown and developed, supporting thousands of families across the UK and further afield. As a company, we strive to enable all children to receive the best support possible throughout their healthcare interactions.
Investor Information
Little Journey is a rapidly growing mission driven health technology SME. We'd love to speak with investors interested in digital health and clinical research who are interested in working with a passionate team.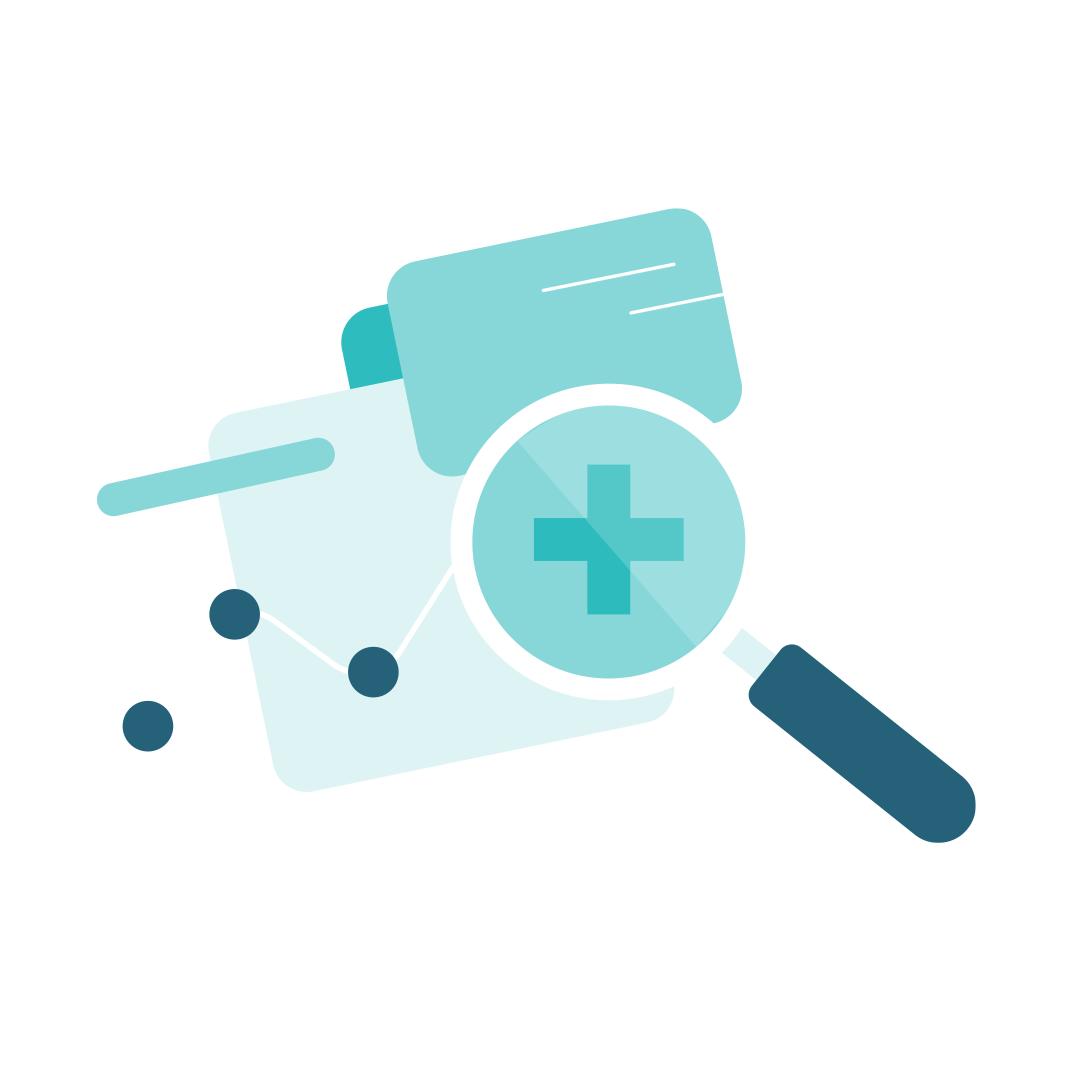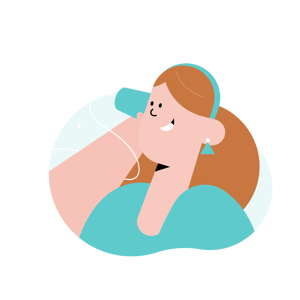 Book a Demo
See how Little Journey can help your healthcare organisation