Clinical Research
We use innovation to accelerate paediatric clinical trials through an integrated participant support and clinical trial management system.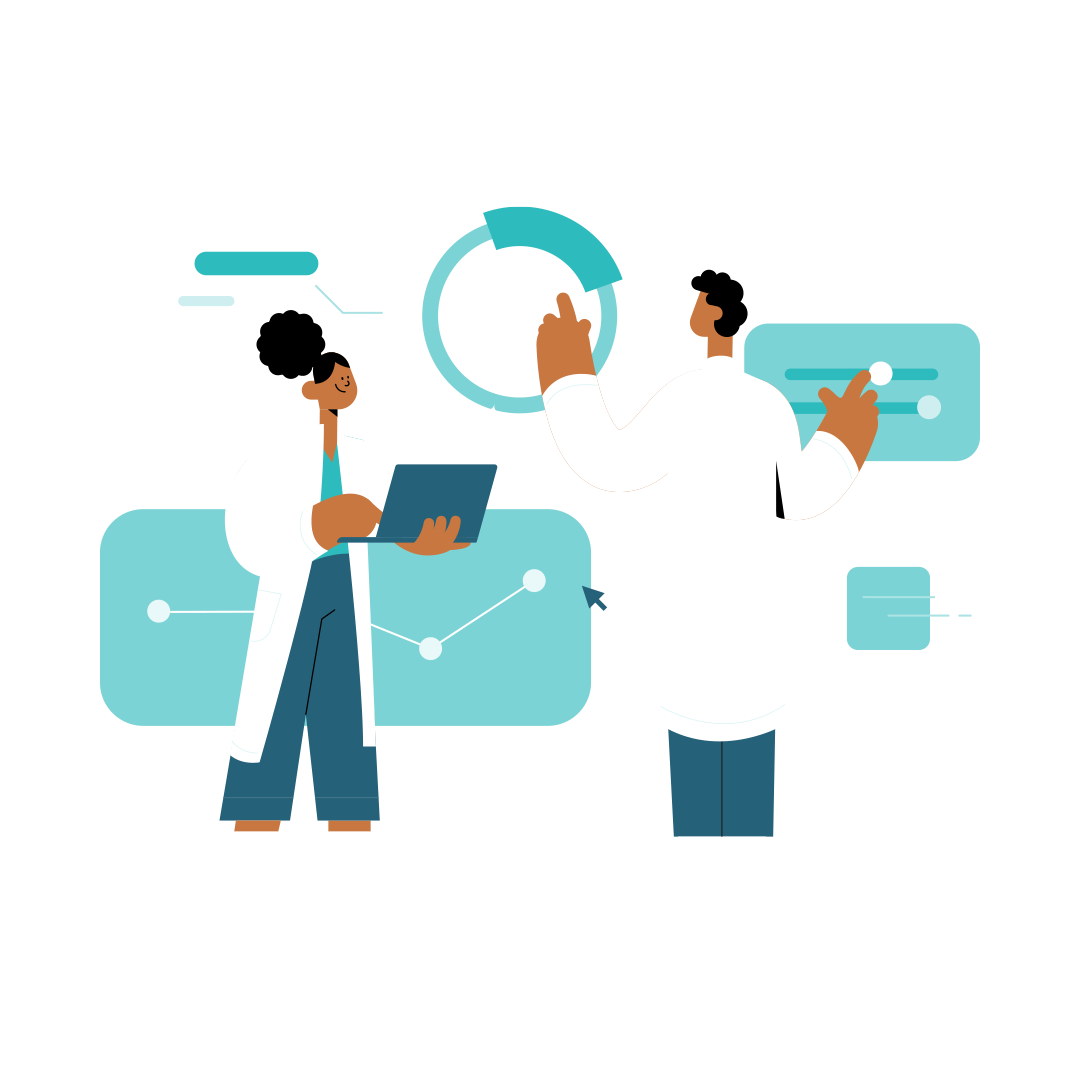 The Problem
According to the FDA, 25-40% of paediatric clinical trials fail to establish data to determine the safety and effectiveness of the study intervention. This leads to off-label or unlicensed paediatric prescriptions - reported to be as high as 79% and 35% respectively.
Trial failure is in part explained by the inherent complexities of running a paediatric clinical trial - including challenges in recruitment, adherence to trial protocol and retention of participants.
Paediatric clinical trial challenges
Poor recruitment


$1200 - average cost of a failed recruitment
Early withdrawal


20% of patients withdraw from clinical trials
Low adherence


50% adherence to prescribed medication
Delays


80% of clinical trials are delayed
Lost revenue


$8M lost in revenue each day a trial is delayed
Our Solution
Little Journey is a clinical trial eSupport and management platform designed to support participants and enable research sites/organisations to effectively manage trials. It comprises a participant-facing smartphone app and accompanying web portal accessed by staff.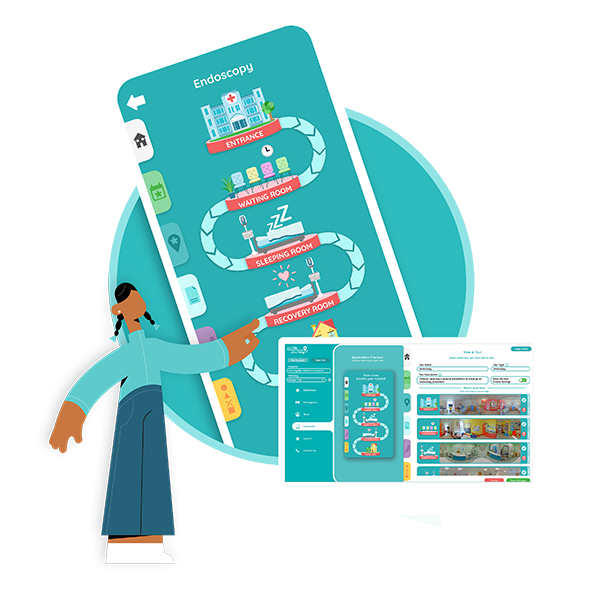 An Award Winning Participant-facing App
The Little Journey smartphone app provides accessible, multi-faceted support for both child and caregiver end-to-end - from screening through to trial completion.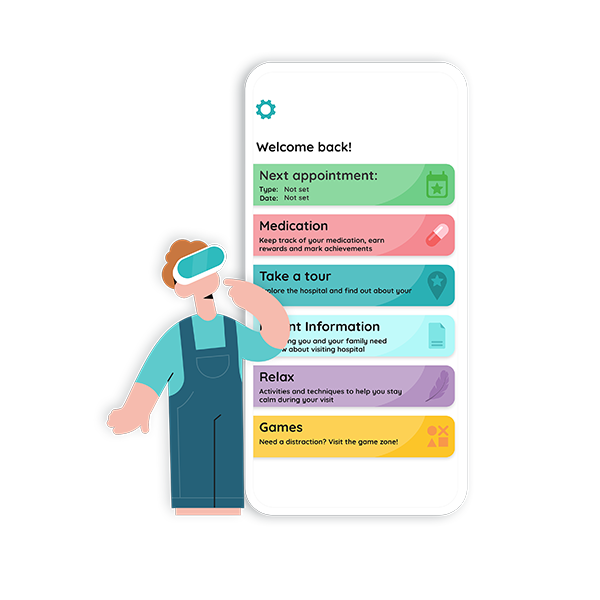 A Configurable Web-portal for Research Staff
The Little Journey Clinical Trial web-portal, accessed by research staff and CROs, enables teams to collaborate in configuring app content relevant to each site and to monitor trial progres

s.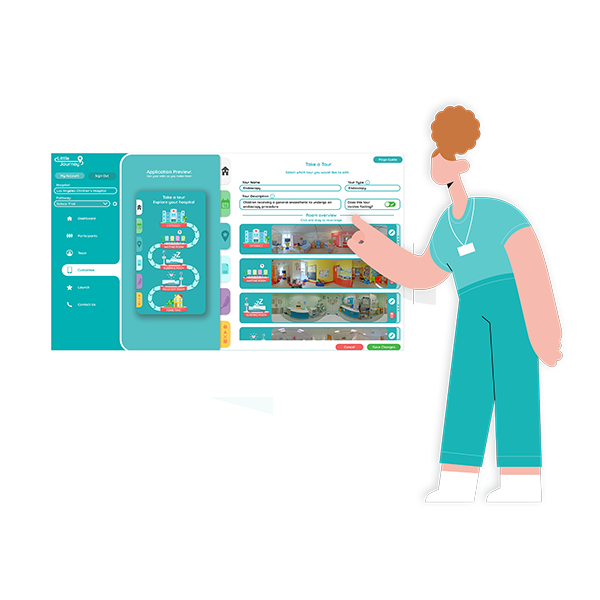 Tailored procedure preparation content for:
Paediatric Surgery

Paediatric COVID-19 Swab

Paediatric Phlebotomy

Paediatric Endoscopy

Paediatric Clinical Trials
Coming Soon:
Paediatric MRI Scans

Intensive Care

Neonatal Intensive Care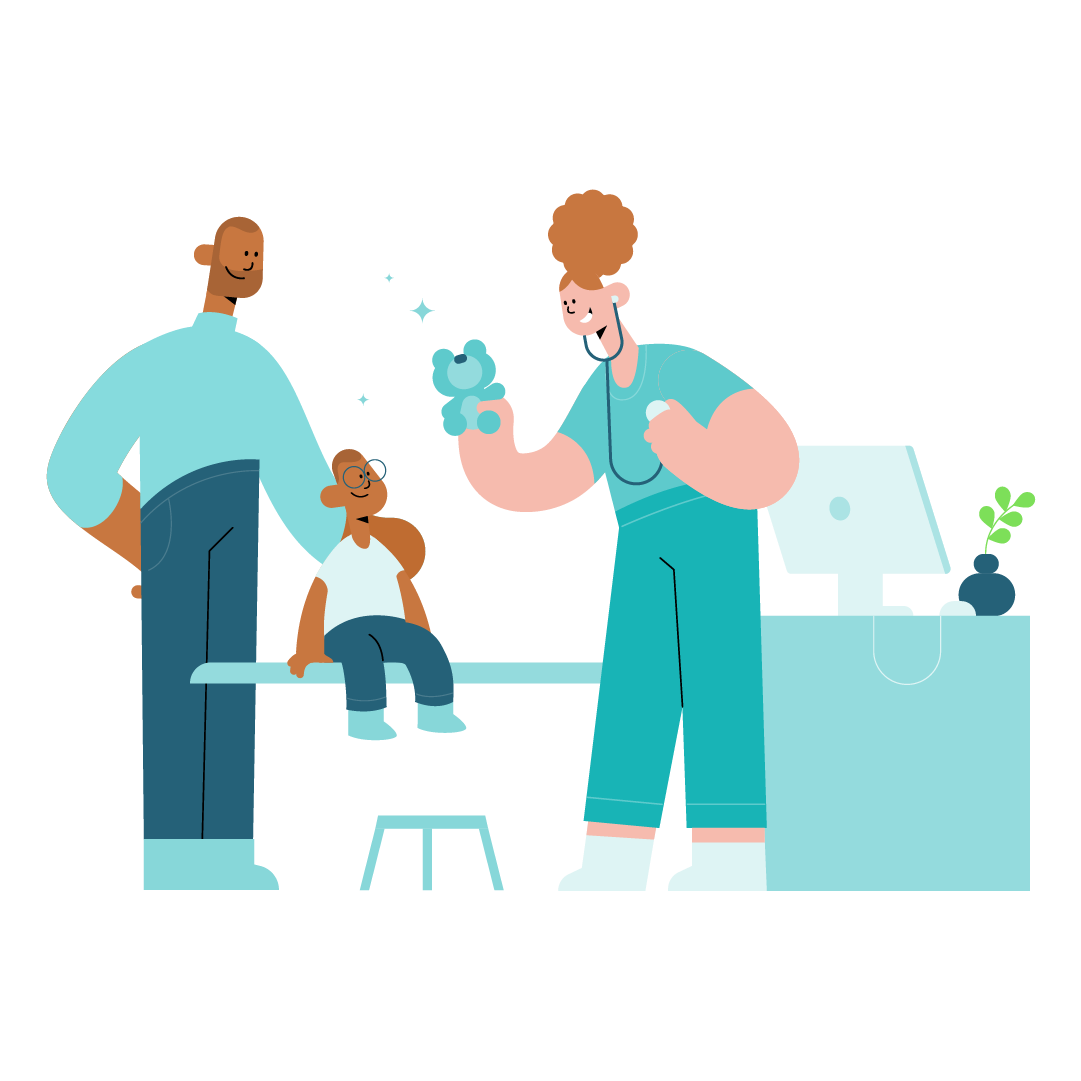 Why use Little Journey for your clinical trial?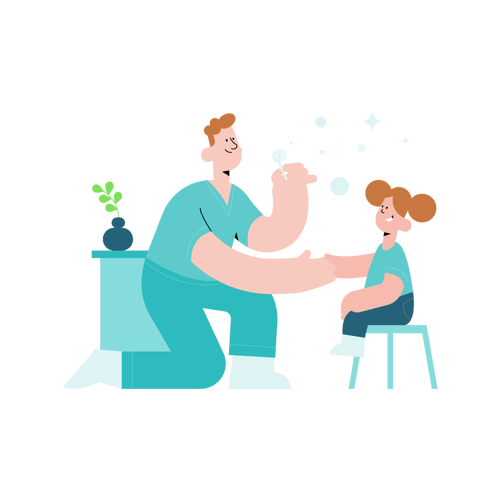 Improved Patient Recruitment
We provide each hospital participating in the trial with Little Journey. This facilitates pre-recruitment engagement and allows for easy information delivery to patients eligible to participate in the trial.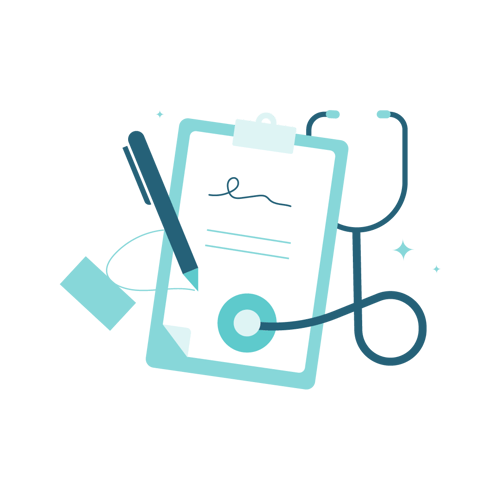 Enhanced Medication Adherence
A gamified medication monitor gently encourages children in taking their medication, supporting routines at home through nudges and notifications.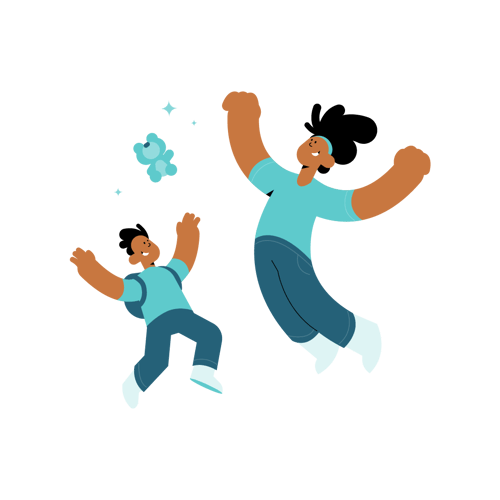 Better Patient Experience
Little Journey improves participant engagement and satisfaction by supporting families via an end-to-end, customised digital clinical research trial platform.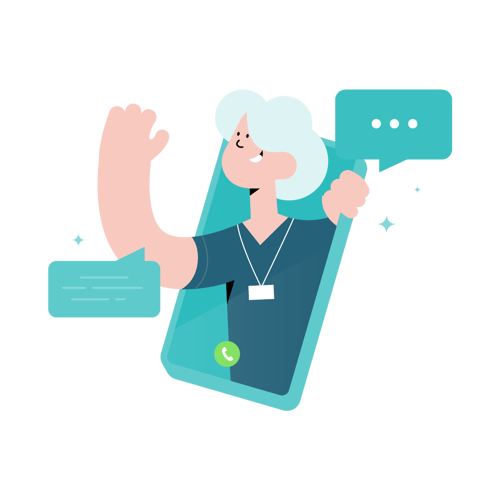 Expedited Trial Delivery
Streamlined communications between research staff and trial participants, easy tracking of trial progress, and nudge notifications sent via the app ensure patients and staff are informed and working together to progress through the trial.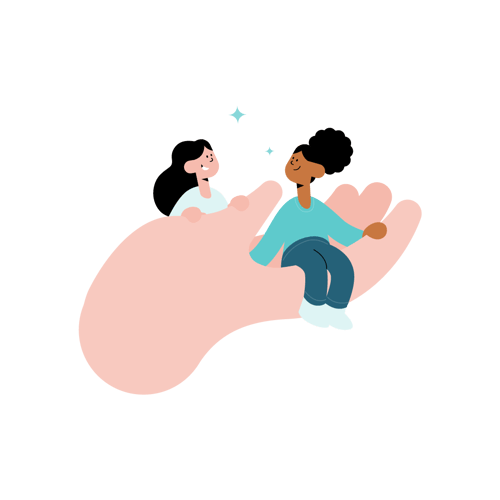 Reduced Withdrawal
Positive experiences and trial engagement leads to improved participant retention. Furthermore, through a back-end tracking system, research site staff can identify and help families that are struggling on the trial.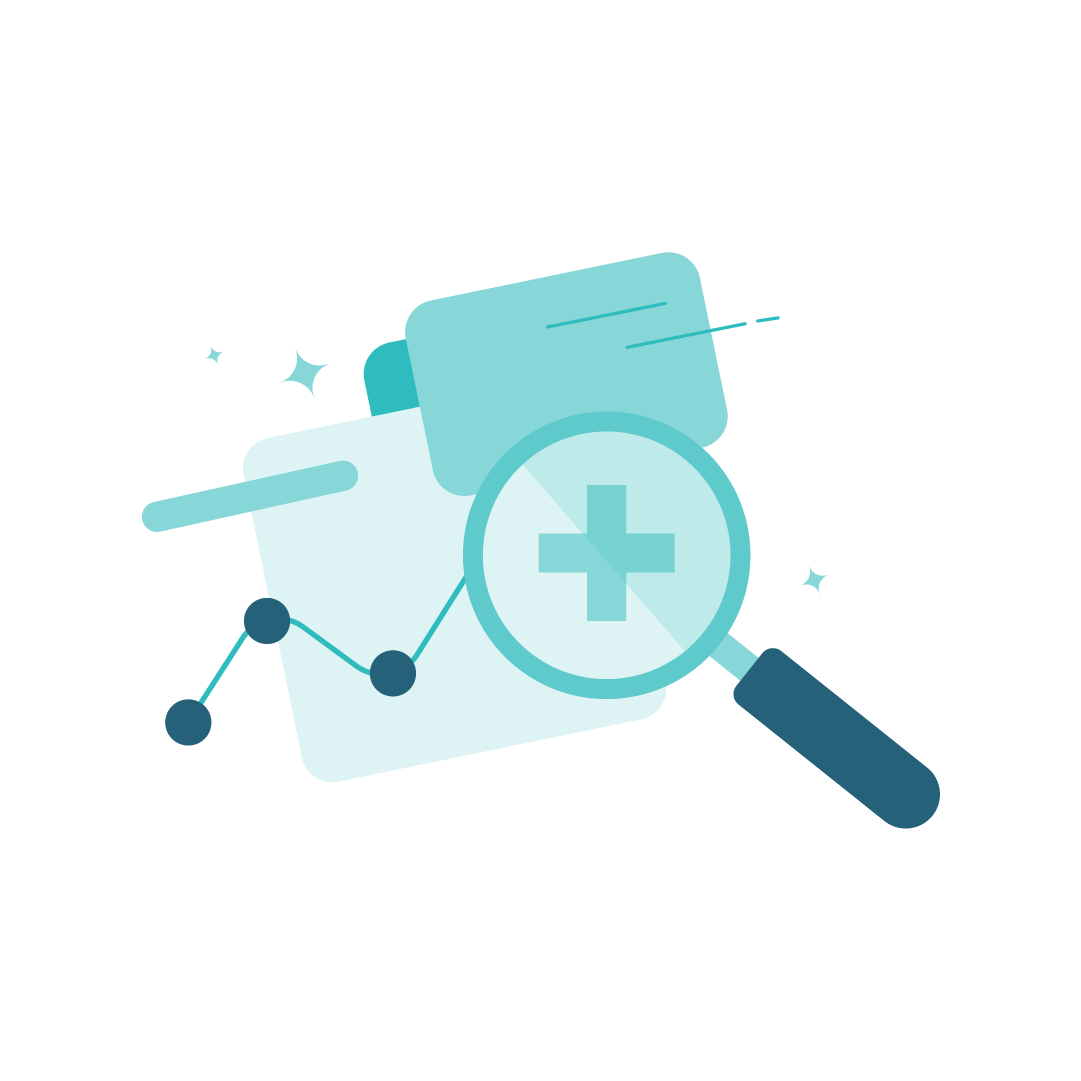 Effective Data Capture
Information on each participant's site interactions and trial progress, plus overall trial oversight though in-app and behaviour data collection.
PDF Download
Get your free e-brochure
Learn how Little Journey can:

- Improve participant recruitment
- Increase participant retention
- Help CROs deliver Clinical Trials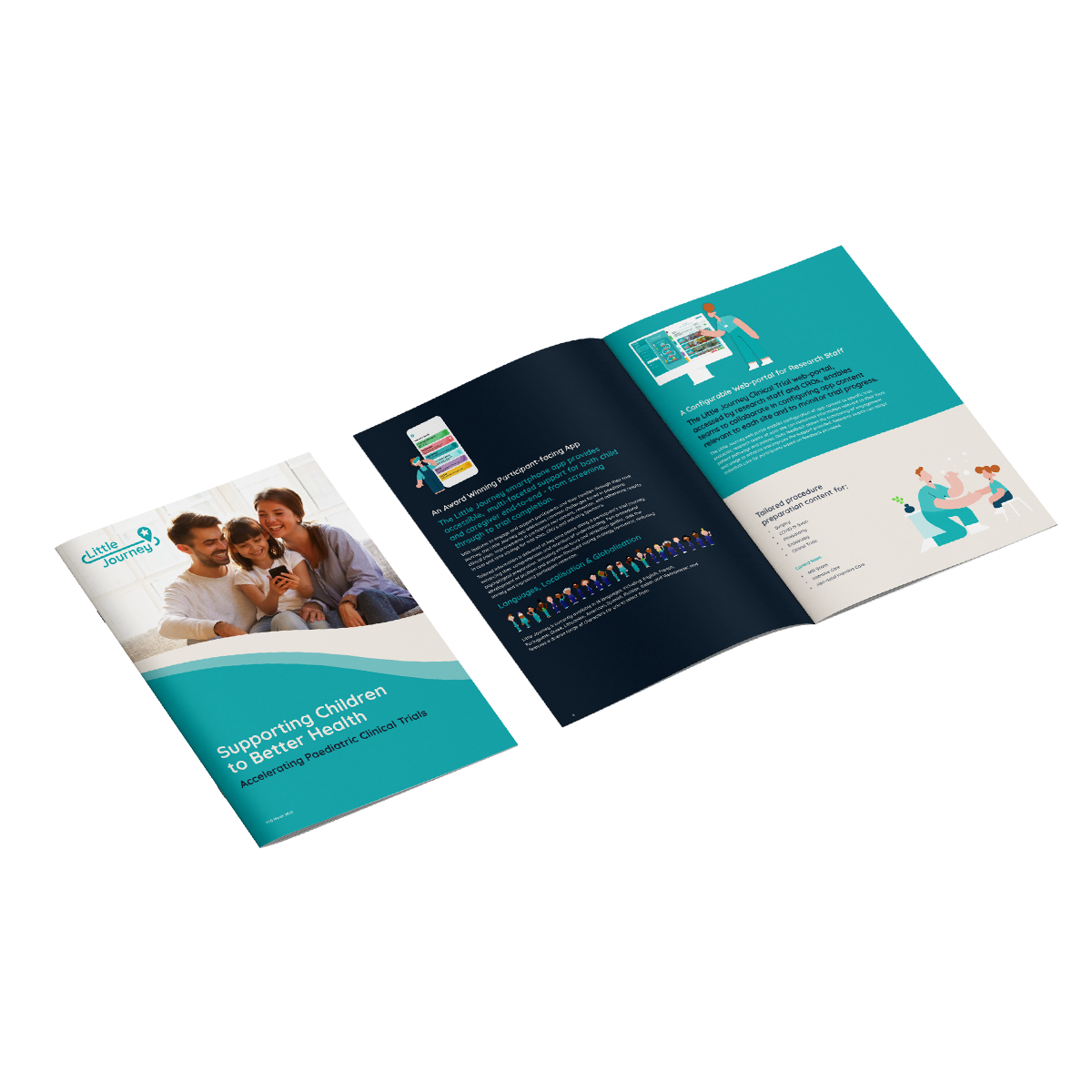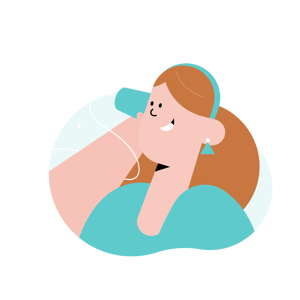 Book a Demo
See how Little Journey can help your clinical trial
References: 1: Pediatric Clinical Trials Market Analysis – Coherent Market Insights (2020). Online: Pediatric Clinical Trials Market Size, Trends, Shares, Insights, Forecast - Coherent Market Insights 2 - Rajeshwari Gore, Preeta K. Chugh*, Chakra D. Tripathi, Yangshen Lhamo and Sandhya Gautam, "Pediatric Off- Label and Unlicensed Drug Use and Its Implications", Current Clinical Pharmacology (Discontinued) 2017; 12(1) . https://doi.org/10.2174/1574884712666170317161935